I am embracing all art as gifts of passion! Art Art Art is...How wonderful is a world engulfed in ART!!!! GT N TY to all that is DIVINE!!
So YES..... I am an Artist!
That statement has taken me years to fully embrace and speak with confidence.
I can run down the MANY reason I often ran away from the idea of being an Artist yet TRUTH IS...I am Artist. So today I'm standing in it!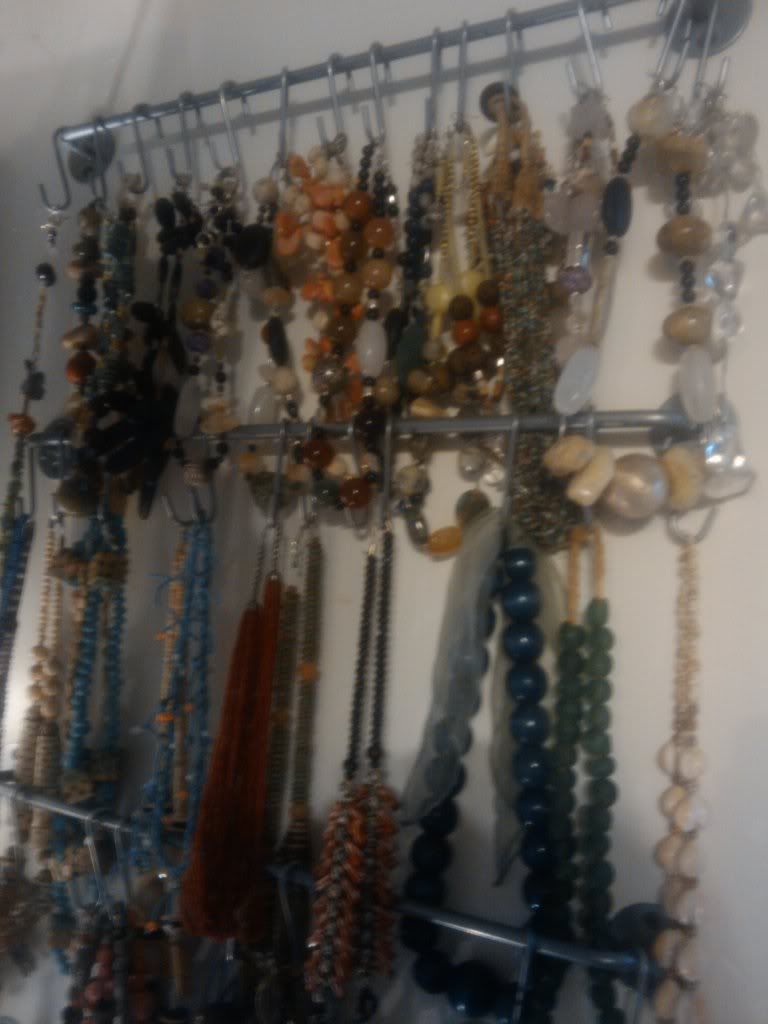 I write, make jewelry, make all my body and hair products and create all kinds of items daily.
Being an Artist doesn't mean you have to sell your wears. I've given away thousands of my products as gifts of the years. I've made items per request, out of need or just from love. I, however, prefer to make and keep my products for myself. OK OK thats a whole other blog!!!! Over the last two weeks I've come to understand that letting go is not just for your emotional baggage. I've got to let go of my ART. I resolve to release some of my art this year. I'm currently finishing up two different books which I plan to self publish. I'm also open to making custom jewelry for people by request.
Art is the voice of the soul. Sometimes you speak it and other times it speaks for you.
Shining my Lyte: I grow up doing Drama, modeling and dancing. I was first published at 16, I wrote a Sci-fi much like the Matrix. I've made all my body and hair products for the past six years but have been mixing up body butters since high school. I make Gemstone Jewelry based on attainment using the properies of the gemstone to aid in the endeavor. I also can sew, craft most people under their own house and do ok with mixed media visual art.
I say if your soul is screaming let Art vibrate its voice!
Love is.....TL